Comprehensive Guide to Deep Vein Thrombosis Treatments: Preventing and Managing Blood Clots in the Leg

If you are concerned about deep vein thrombosis (DVT), it is essential to understand the available treatments and preventive measures. At New Jersey Vein Treatment, our board-certified vein doctors specialize in providing minimally invasive procedures for spider veins and varicose veins. In this article, we will discuss various treatment options for deep vein thrombosis, along with preventive strategies and the importance of early diagnosis.
Understanding Deep Vein Thrombosis (DVT)
Deep vein thrombosis (DVT) is a potentially dangerous condition characterized by the development of a blood clot in the deep veins of the leg, most commonly found in the thigh or calf region. If left untreated, these blood clots can dislodge and travel through the bloodstream, reaching the lungs and causing a life-threatening complication known as pulmonary embolism.
Signs & Symptoms of Deep Vein Thrombosis:
Swelling: One of the most common symptoms of DVT is swelling in the affected leg. The swelling may be localized and accompanied by a feeling of heaviness or tightness in the leg.
Pain and Tenderness: DVT can cause pain and tenderness in the leg, often described as a cramp or a persistent ache. The discomfort may worsen when standing or walking.
Warmth and Redness: The affected leg may feel warmer to the touch compared to the unaffected leg. Additionally, the skin over the clot may appear reddish or discolored.
Visible Veins: In some cases, DVT can cause the affected veins to become more prominent and visible, especially if the clot is located closer to the surface of the skin.
Difficulty Walking: DVT can make it challenging to walk or bear weight on the affected leg due to pain and swelling.
Increased Heart Rate: In severe cases, DVT can lead to an increased heart rate as the body attempts to compensate for decreased blood flow.
Pulmonary Symptoms: If a blood clot dislodges and travels to the lungs, it can cause symptoms such as shortness of breath, chest pain, coughing (sometimes with blood), and rapid breathing. These symptoms indicate a potentially life-threatening pulmonary embolism and require immediate medical attention.
It is important to note that not all individuals with DVT experience noticeable symptoms. Some cases may present with silent or asymptomatic DVT, making it crucial for individuals at risk to be aware of the risk factors and seek medical evaluation if any concerns arise.
At New Jersey Vein Treatment, we utilize advanced and state-of-the-art diagnostic techniques to ensure accurate and precise diagnosis of DVT. One such technique is duplex ultrasound, a non-invasive imaging test that allows our skilled vein doctors to assess blood flow in the affected leg and identify the presence of a blood clot. This highly effective method combines real-time imaging with Doppler ultrasound, providing detailed visualization of the veins and their functionality. By examining the velocity and direction of blood flow, we can accurately detect the presence of a clot and determine its location.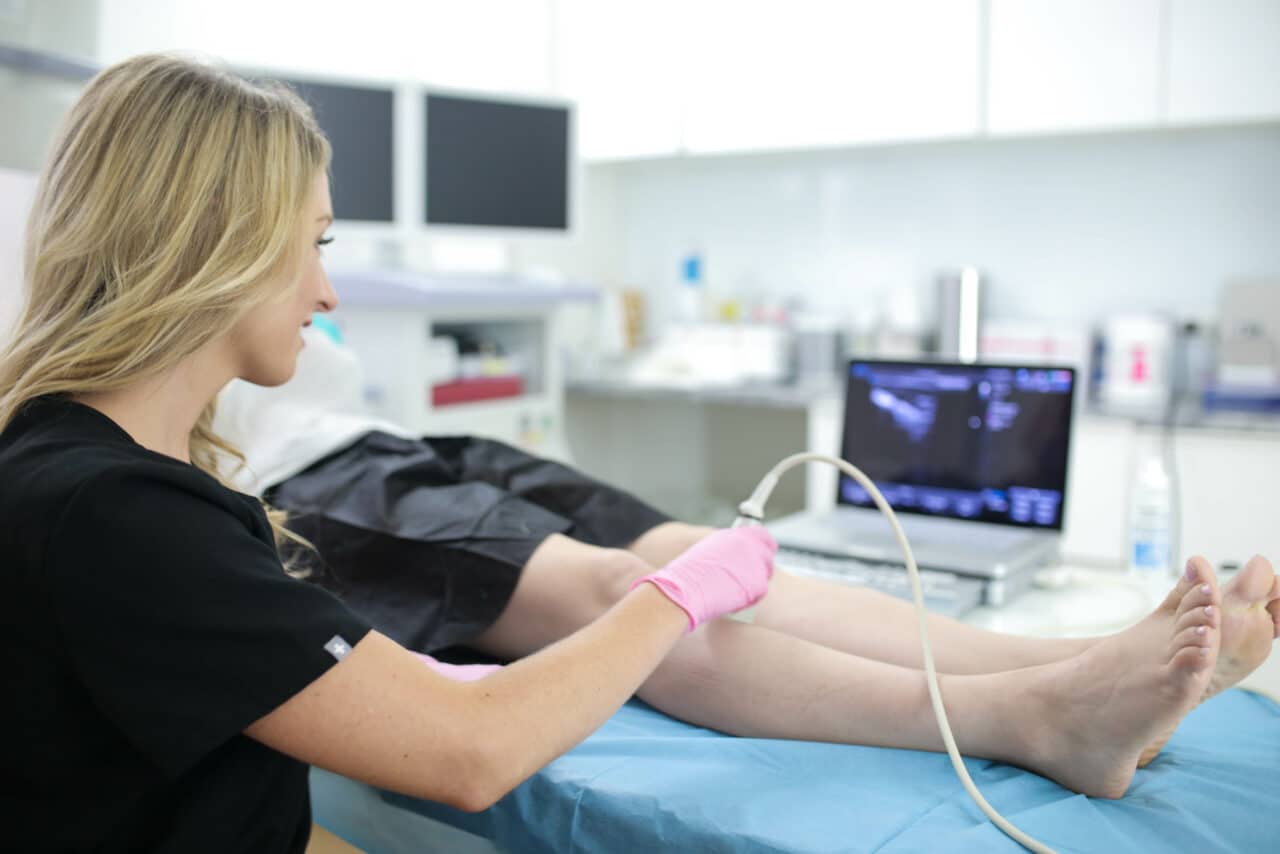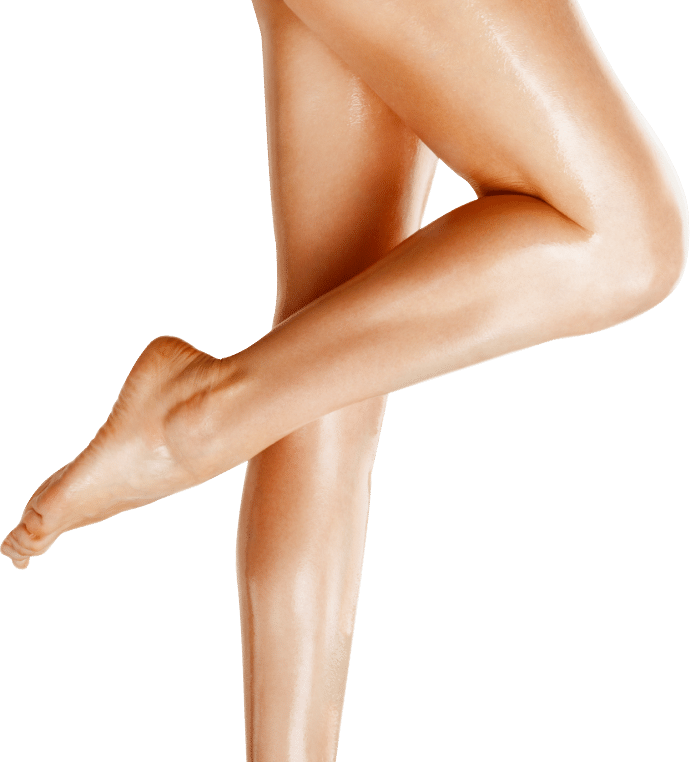 BOOK AN APPOINTMENT
Do you have any symptoms? Consult now with one of the Best Vein Specialist in New Jersey
Your information is encrypted and secure. By registering you confirm that you accept Terms and Conditions and Privacy Policy
Preventing Deep Vein Thrombosis
Maintain an Active Lifestyle
Engaging in regular physical exercise, such as brisk walking or swimming, is highly beneficial in promoting healthy blood circulation throughout the body. By actively moving the muscles in the legs, you facilitate the pumping action that helps blood return to the heart, reducing the risk of blood clots. Additionally, exercise contributes to overall cardiovascular health and strengthens the venous system, further decreasing the likelihood of clot formation.
Adequate hydration plays a crucial role in preventing the thickening of blood, which can contribute to the formation of blood clots. By maintaining proper hydration levels, you help ensure that your blood remains at an optimal consistency, promoting healthy blood flow and reducing the risk of clotting.
Avoid Prolonged Immobility
Whether you are embarking on long-distance travel or spending prolonged periods sitting or lying down, it is essential to avoid immobility. Remaining in one position for an extended time can impede blood flow and increase the risk of blood clot formation. Taking regular breaks to move around, stretch your legs, and perform simple exercises can help keep blood circulating and prevent clotting. Simple activities like leg exercises, ankle rotations, and calf raises can be performed even in confined spaces.
Wear Compression Stockings
Compression stockings are specialized garments designed to provide gentle pressure on the legs. By applying graduated compression, these stockings promote blood flow from the lower extremities towards the heart, preventing blood from pooling and reducing the risk of clot formation. Compression stockings are particularly beneficial for individuals with a higher risk of DVT, such as those with a history of blood clots, prolonged immobility, or certain medical conditions. Your vein doctor will determine the most appropriate type for your needs.
When you have the opportunity, elevate your legs above heart level to promote better blood circulation. Elevating your legs helps to reduce the pressure in your veins and encourages the return of blood back to the heart. You can elevate your legs by lying down and propping your legs up on a pillow or by using a footrest or ottoman while sitting. This simple practice can aid in preventing blood from pooling and decrease the risk of clot formation.
Maintain a Healthy Weight
Maintaining a healthy weight is essential for reducing the risk of deep vein thrombosis. Excess weight can put added strain on the veins, making it more difficult for blood to flow properly. By maintaining a healthy weight through a balanced diet, you can support optimal blood circulation and lower the risk of developing blood clots. Additionally, maintaining a healthy weight has numerous other benefits for overall cardiovascular health and general well-being.
Schedule Your DVT Consultation
If you suspect you may have deep vein thrombosis (DVT) or have concerns about your vein health, it is crucial to seek professional medical evaluation. At New Jersey Vein Treatment, we have conveniently located medical centers in Clifton, Paramus, Woodland Park, Woodbridge Township, and Scotch Plains. Our board-certified vein doctors specialize in the diagnosis and treatment of DVT, providing personalized care tailored to your needs.
Don't delay in addressing your concerns – contact us to schedule your DVT consultation. Our team is dedicated to ensuring your well-being and offering effective solutions for your vein health. Take the first step toward healthier veins and schedule your consultation with us now.
NJ Vein Doctors

Meet our team of New Jersey Vein Treatment Specialists
Vein Treatments are covered by most major medical insurances, including Medicare. Call us today to verify your insurance for FREE >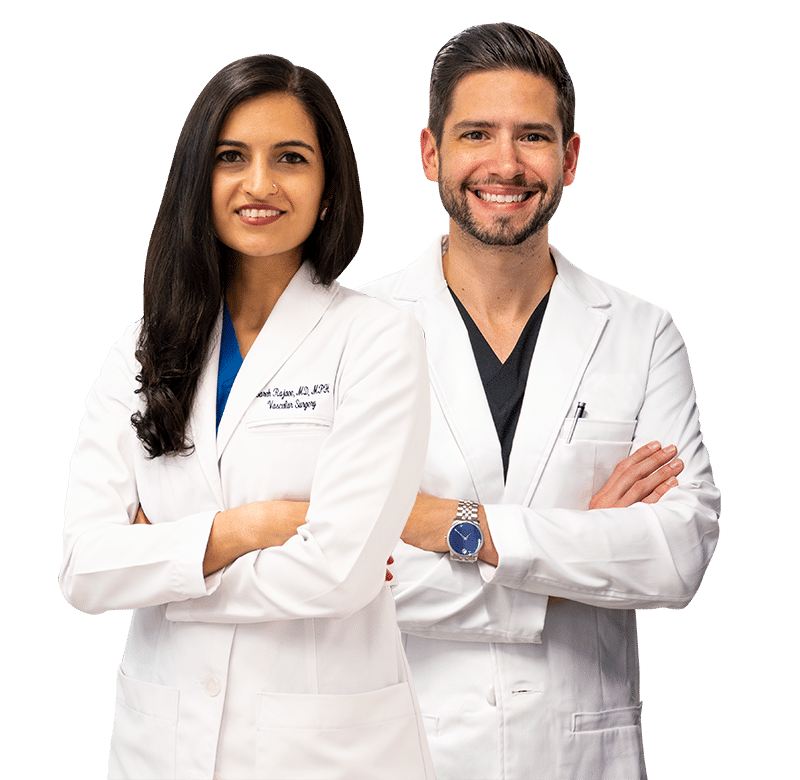 Meet our Team of Top Vein Specialists in New Jersey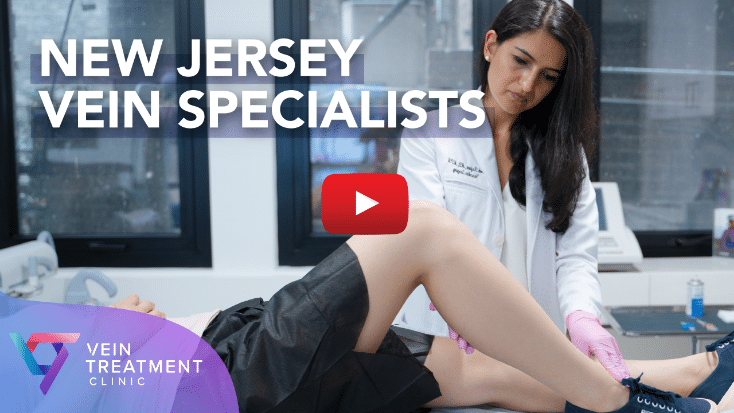 Slide One