How Do Varicose Veins Form? And Other FAQs

How do varicose veins form?
Varicose veins are bulging, ropey veins that typically appear on the legs. They're very common, affecting around 25% of adults in the United States. However, common signs of varicose veins include bulging and twisted veins that appear twisted and may be visible under the skin's surface. You may also observe aching legs, swelling, and the appearance of small red or purple spider veins. So what leads to the formation of varicose veins?
The formation of varicose veins starts with our body's internal circulatory system, which consists of the heart, veins, and arteries. The veins, or the vessels that transport deoxygenated blood back to the heart, are equipped with tiny valves that close to prevent blood flow from traveling backward. When the valves weaken, the blood can pool and collect in the leg veins.
Varicose veins can form when the valves inside veins that move blood from the legs back up to the heart become weak and stop working properly — this condition is known as chronic venous insufficiency. When the vein valves responsible for smooth blood flow to the heart against the force of gravity become damaged or defective, blood can't flow normally and builds up in the leg veins. This causes the veins to swell, eventually leading to varicose veins.
What are the risk factors for varicose veins?
Several factors can increase one's risk of developing varicose veins. Many of these are related to age and physical inactivity. As we age, the walls of our veins become more fragile, decreasing their effectiveness of circulation. This means that the older we get, the greater our chance of developing varicose veins. Additionally, an inactive lifestyle results in weakened veins due to lack of activity.
Pregnancy is another common risk factor for varicose veins. During pregnancy, a woman's body endures physical and hormonal changes, which can cause veins to become weaker. In addition, the baby's increasing weight can put extra pressure on these veins, causing them to swell and become more visible.
Standing or sitting for extended periods can also increase one's risk of developing varicose veins. This is due to gravity's added pressure placed on the lower extremities. To help reduce the risk associated with this habit, it is important to take a few moments each hour to stand up, stretch, and walk around to give your legs a break.
Genetics can also determine one's risk of varicose veins, as certain genes may cause weaker veins. Additionally, people that have suffered an injury may experience weakened veins and a higher risk of varicose veins. Individuals with occupations that involve long periods of sitting or standing, such as nursing, teaching, or driving, also have a higher risk of vein problems.
By understanding the risk factors for varicose veins, we can make educated decisions about reducing our risk. It is also important to remember that if you are experiencing any symptoms associated with varicose veins, please consult your vein doctor to explore minimally invasive spider vein and varicose vein treatments in New Jersey.
How do I stop varicose veins from forming?
Varicose veins are swollen and twisted veins that can appear on your legs. They are often caused by weakened or damaged valves in your leg veins which can lead to a backup of blood. This, in turn, can then cause the veins to become more visible and prominent on the surface of your skin. There is no definitive way to stop varicose veins from forming; however, there are several ways to reduce your risk of developing them.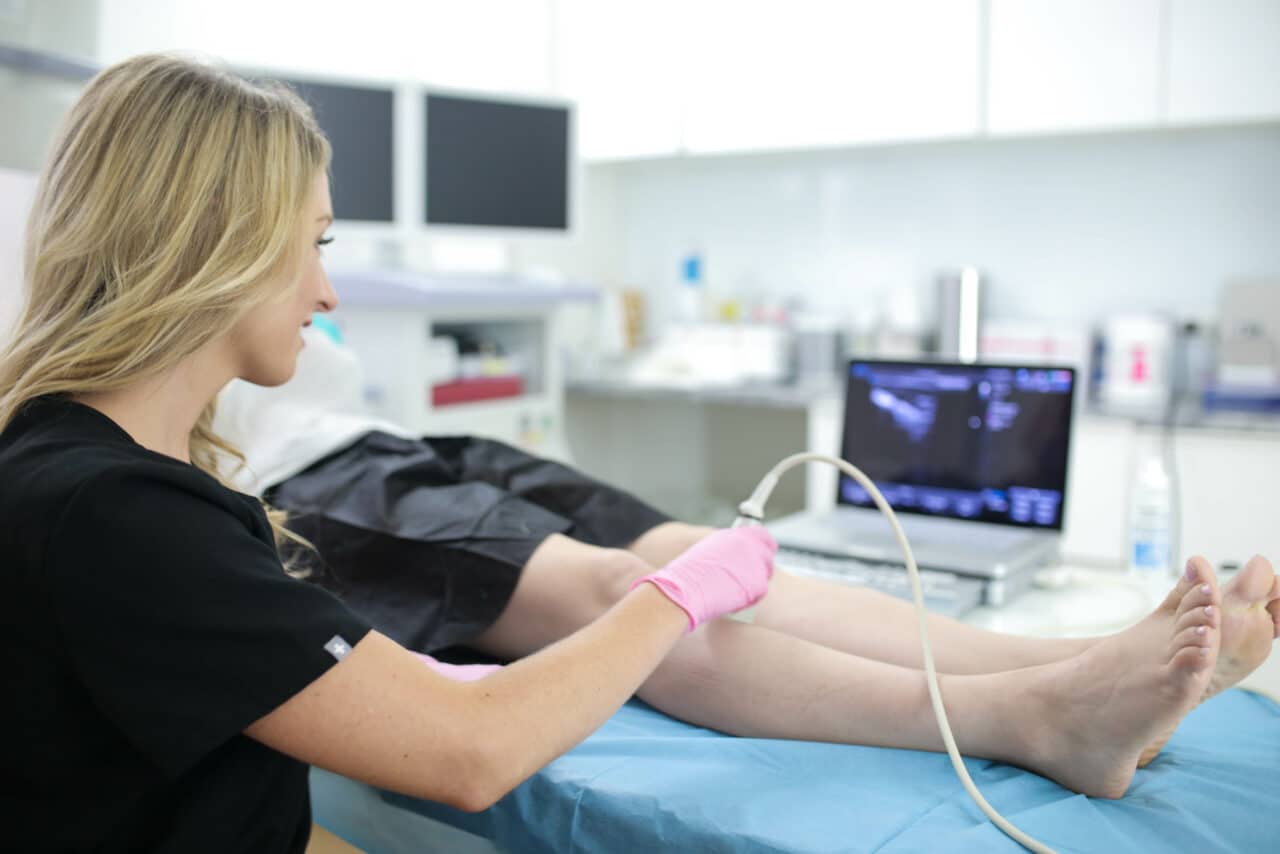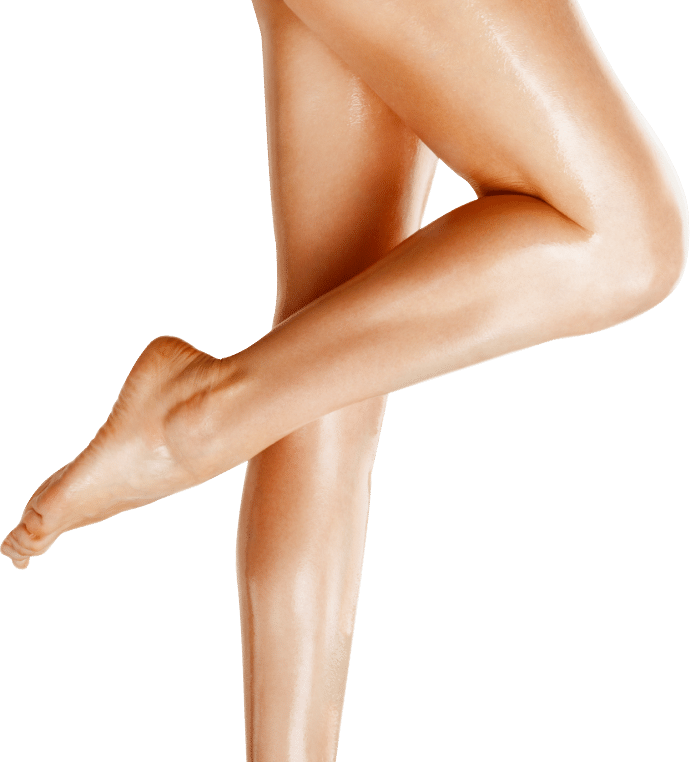 BOOK AN APPOINTMENT
Do you have any symptoms? Consult now with one of the Best Vein Specialist in New Jersey
Your information is encrypted and secure. By registering you confirm that you accept Terms and Conditions and Privacy Policy
Here are a few tips to help you prevent varicose veins:
Exercise Regularly: Staying active is key to reducing your risk of developing varicose veins. Regular physical activity can improve your circulation, allowing blood to move more easily through your veins. Try to work on some form of exercise, like walking, running, or yoga, at least three times a week. Be sure to warm up and cool down to help your muscles relax.
Maintain a Healthy Weight: Being overweight can add extra stress to your veins, making them more likely to become varicose. Being mindful of your diet and getting plenty of exercises can help keep your weight in check. Keep your calorie intake balanced and include lots of fresh fruits and vegetables in your diet.
Take Breaks: Sitting or standing for extended periods can increase your risk of getting varicose veins. If you have a job requiring you to sit or stand for long periods, take regular breaks, get up, and move around. You can also wear compression stockings that can improve your circulation.
Stay Hydrated: Staying hydrated is essential for keeping your veins healthy. Ensure you drink plenty of water throughout the day to keep your veins functioning properly.
These tips can help prevent varicose veins from forming, but it's always a good idea to talk to your vein doctor if you are concerned about your risk. Your vein doctor can check your veins and recommend the best treatment options if you develop varicose veins.
New Jersey Vein Treatment is a group of state-of-the-art medical centers for vein treatment in New Jersey. We have offices across New Jersey, including Paramus, Clifton, Woodland Park, Woodbridge Township, and Scotch Plains. If you're in or around Scotch Plains, you can find our medical center for vein treatment at 2253 South Avenue, Suite 2, Scotch Plains, between the garden state parkway and NJ-78. Please schedule an appointment to explore your spider vein and varicose vein treatments in New Jersey.
FEATURED POSTS BY VEIN DOCTORS
NJ Vein Doctors

Meet our team of New Jersey Vein Treatment Specialists
Vein Treatments are covered by most major medical insurances, including Medicare. Call us today to verify your insurance for FREE >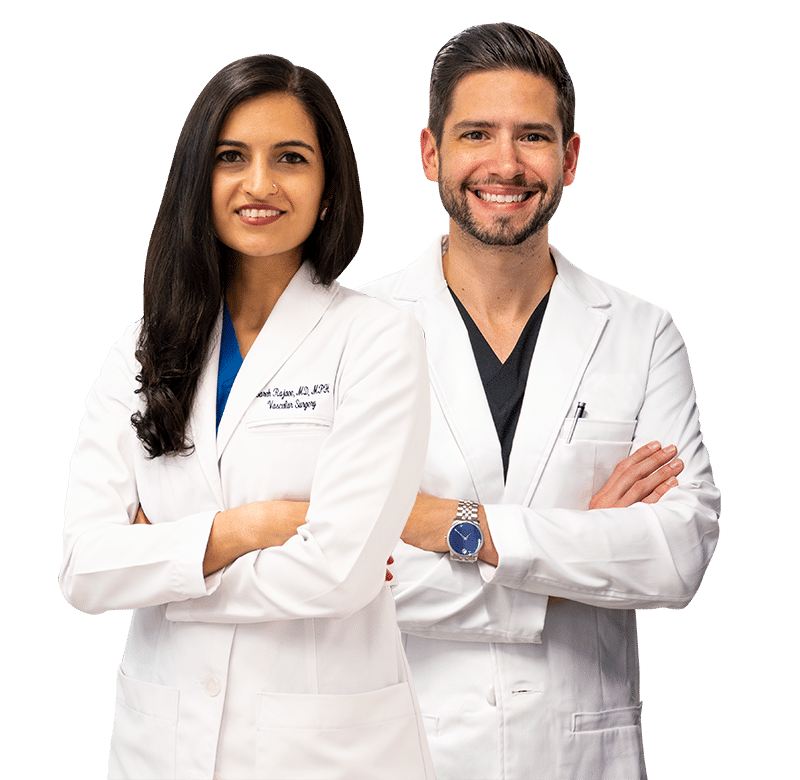 Meet our Team of Top Vein Specialists in New Jersey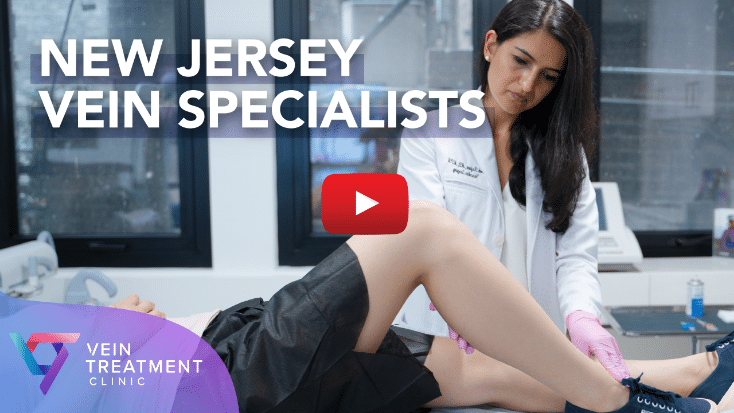 Slide One