Is Vein Mapping Painful? Important FAQs About Vein Diagnosis & Treatment

Vein mapping is a painless and comfortable procedure used to map all of the veins under the skin. The procedure involves using a handheld device to release sound waves into the veins under the skin, which produces a visual image of the size, depth, and flow of the blood in your leg veins. After studying the flow of blood in the veins, the vein doctor determines the root cause of spider veins, varicose veins, and other vein problems. Vein mapping is a completely non-invasive procedure that causes no pain or discomfort during or after the session.
If you have spider veins and varicose veins, you must consult a reliable board-certified vein doctor for a comprehensive diagnosis and treatment. Most vein doctors treat spider veins without performing a vein mapping session, so they don't treat chronic venous insufficiency, leading to a high risk of the spider veins returning. Our medical centers for vein treatment in New Jersey are led by vein doctors specializing in vascular imaging tests — we always perform comprehensive treatments after diagnosing the root cause of your vein problems. Please schedule an appointment for your vein mapping session in New Jersey.
How do you prepare for a vein map?
Vein mapping is an extremely simple procedure that doesn't necessitate extensive preparation. The following are some simple guidelines to prepare for a vein map:
Avoid drinking coffee or caffeinated beverages on the day of your vein map testing.
Wear loose-fitting clothes during your vein map appointment.
You may have to remove your shorts or pants during the session.
If you have open wounds with dressings, be prepared for the dressings to be removed during the vein mapping session for optimal results and diagnosis.
What do you wear to vein mapping?
You should wear loose-fitting clothes that can be easily taken off for your vein mapping session. You should also avoid wearing jewelry for the vein mapping session.
How long does it take to do vein mapping?
The vein mapping process may take 30 to 90 minutes, depending on your specific condition. The vein doctor may map all of the veins from your groin to the ankles or from your hands to your neck, or both, depending on the location of your spider veins, varicose veins, and other symptoms of vein disease. The overall duration of vein mapping depends on your unique condition.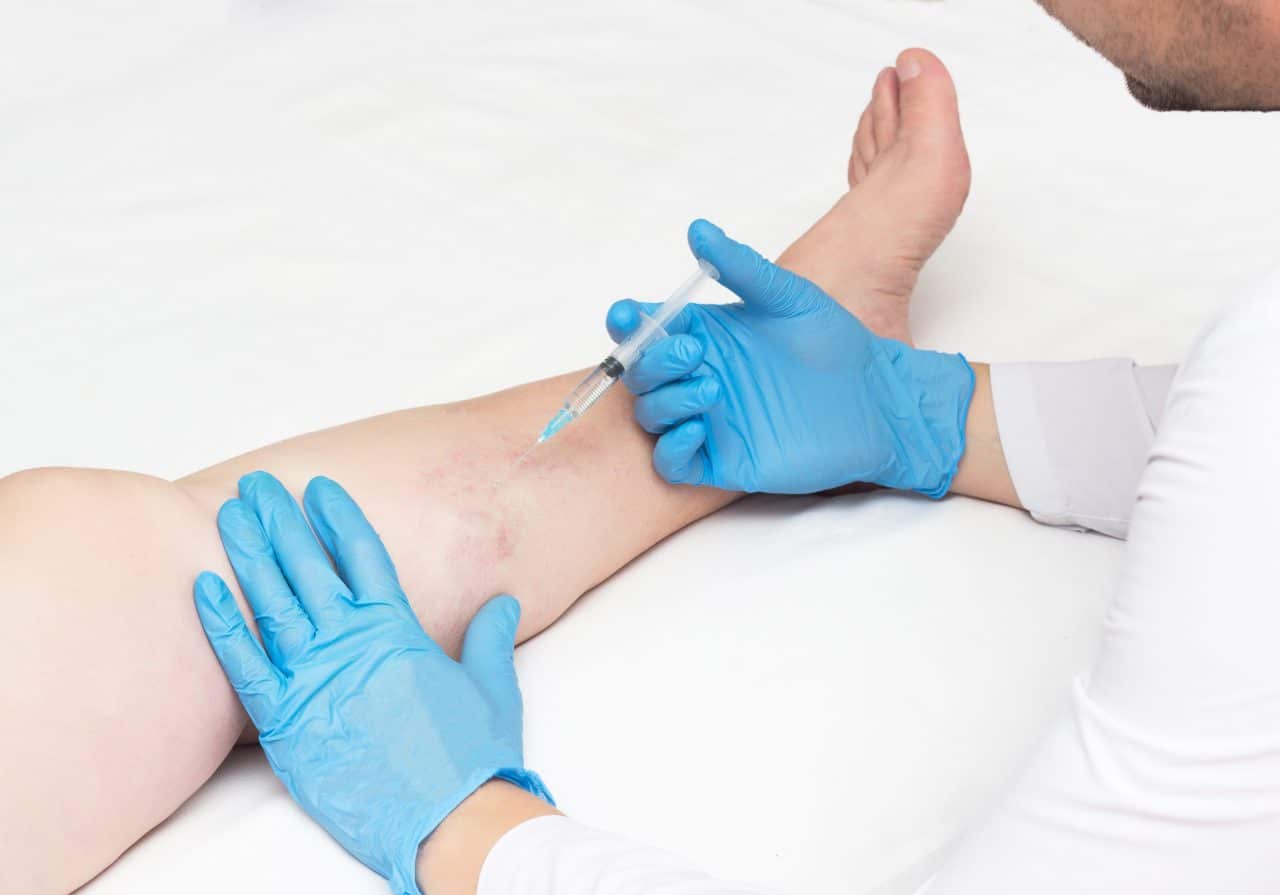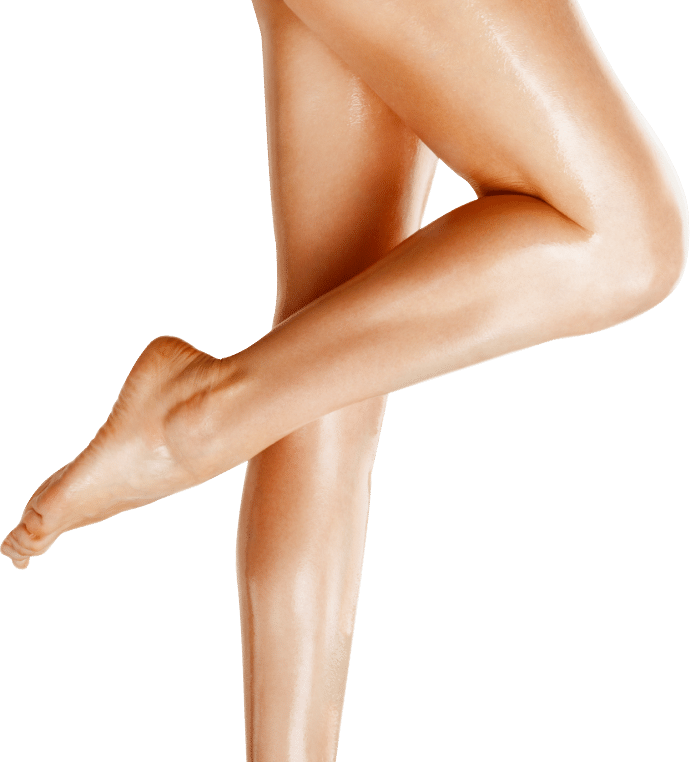 BOOK AN APPOINTMENT
Do you have any symptoms? Consult now with one of the Best Vein Specialist in New Jersey
Your information is encrypted and secure. By registering you confirm that you accept Terms and Conditions and Privacy Policy
What happens after vein mapping?
After the vein mapping session, the ultrasound technician will wipe away the clear gel from your skin. You can return to your normal daily activities and work immediately after vein mapping and wait for the results. Your vein doctor will curate a personalized vein treatment plan after examining the results of vein mapping.
Why is vein mapping done?
Vein mapping is a procedure that involves using ultrasound waves to visualize the veins under the skin. This diagnostic test examines the size, depth, and flow of blood in your veins, based on which the vein doctor can diagnose chronic venous insufficiency, the root cause of most vein problems, including spider veins and varicose veins. Vein mapping essentially reveals the root cause of your vein problems, so the vein doctor can curate a personalized treatment plan that will ensure long-term results.
Do varicose veins come back after removal?
Once the varicose veins are removed, the same varicose veins won't return. But you might develop new varicose veins if the vein doctor doesn't address the root cause of the problem. Varicose veins are merely symptomatic of underlying chronic venous insufficiency, a medical condition wherein the collapse of vein valves leads to the accumulation of blood in leg veins. If the vein doctor removes varicose veins without addressing the root cause, blood will continue accumulating in the leg veins, eventually leading to new varicose veins on the skin's surface.
That's why vein mapping is essential — the vein doctor uses duplex ultrasound tests to visualize the blood flow in your leg veins and determine if you have chronic venous insufficiency. After diagnosing vein disease, the vein doctor curates a personalized vein treatment plan that involves destroying the diseased vein responsible for your vein problems. Once the diseased saphenous vein is destroyed, the accumulated blood reroutes into healthier leg veins. The vein doctor can then remove superficial varicose veins and ensure long-lasting results.
What exercises are good for varicose veins?
Running, swimming, cycling, and yoga are some of the best exercises for varicose veins. These are cardiovascular exercises that improve blood circulation towards the heart, and they activate your calf muscles to push some of the blood from your leg veins to your heart. As such, these exercises can relieve the worst symptoms of varicose veins and vein disease, but they can't treat the root cause of varicose veins. The only way to treat varicose veins permanently is through minimally invasive vein treatments.
Does drinking water help varicose veins?
Drinking water improves blood circulation towards the heart and strengthens the vein valves, thereby minimizing the risk of vein disease. However, if you already have varicose veins, drinking water won't fix the root cause of your vein problems. At this stage, you need medical intervention in the form of reliable minimally invasive spider vein and varicose vein treatments.
FEATURED POSTS BY VEIN DOCTORS
NJ Vein Doctors

Meet our team of New Jersey Vein Treatment Specialists
Vein Treatments are covered by most major medical insurances, including Medicare. Call us today to verify your insurance for FREE >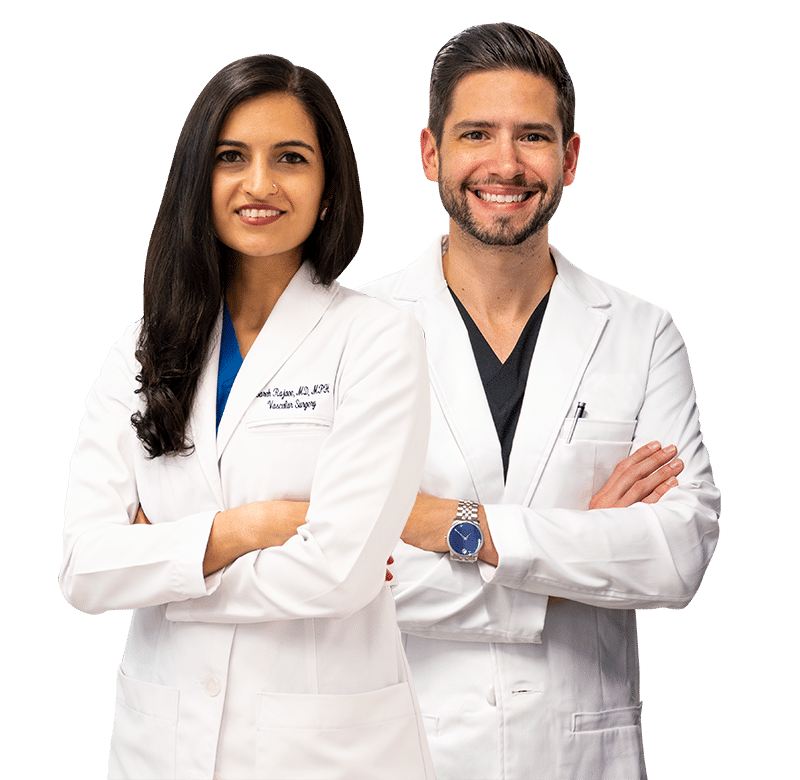 Meet our Team of Top Vein Specialists in New Jersey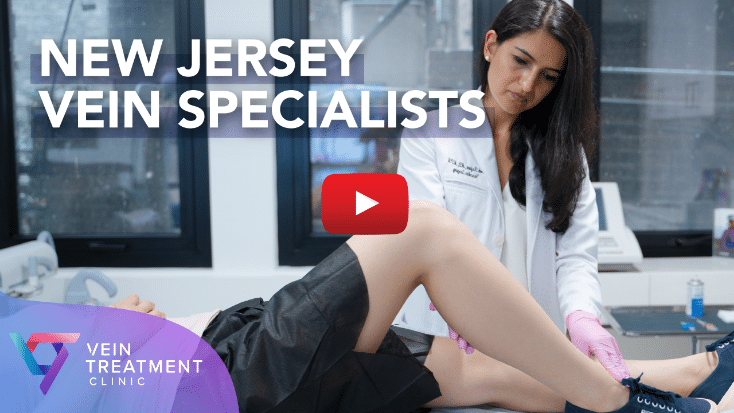 Slide One