7 Qualities of the Best Vein Center in Clifton, NJ

Vein Treatment Clinic: The Best Vein Center in Clifton, NJ
Vein Treatment Clinic is widely considered the best vein center in Clifton, NJ, by patients from across New Jersey. We have performed hundreds of minimally invasive varicose vein treatments without major side effects, complications, or downtime, a boast that's easily proven by our stellar 5-star ratings and reviews from patients.
The following is a brief summary of the qualities that make us the best vein center in Clifton, NJ:
Accessible location in Clifton, New Jersey.
Amazing 5-star patient reviews.
Friendly board-certified vein specialists.
State-of-the-art vein clinic with cutting-edge equipment.
Minimally invasive varicose vein treatment options.
Personalized varicose vein treatment process.
Optimal insurance coverage.
Please continue reading for a detailed overview of the qualities that make Vein Treatment Clinic the premier vein center in Clifton, New Jersey.
Location is certainly not the most important factor when it comes to finding vein centers. However, it does play a significant role in choosing vein centers because convenience is important.
Vein Treatment Clinic is located at 1117 US-46 Suite 205, Clifton, just past the prominent Ford dealership on route 46-E. The location's proximity to the garden state parkway makes it one of the most accessible parts of Clifton, connecting it to patients from various neighboring cities.
#2. Amazing Patient Reviews
At Vein Treatment Clinic, we ensure that our patients have a physically and emotionally comfortable vein care journey. We listen to all your concerns, offer valuable advice, and help with insurance coverage. Our efforts have resulted in unanimous 5-star ratings and reviews from all patients.
One of our recent patients said, "I had 8 procedures done within a few months this year. I had ablation and sclerotherapy done on both of my legs. I had a very complex case of varicose veins, and he [vein doctor] did a great job ridding them. I have a terrible phobia of needles, and his team did a great job keeping me calm and comfortable. After each procedure, he sent me text messages asking how I was feeling. I think this is a great way to show your patient that you truly are concerned about their well-being. He takes his time to examine you and does not rush you to leave. His team was really accommodating with having late hours available for me after work. The healing process was very fast and effective. Wait time was like 5-15 minutes tops, so these appointments were very quick."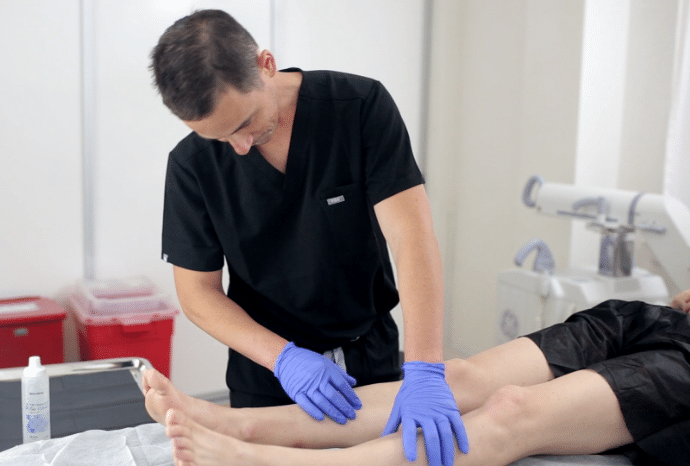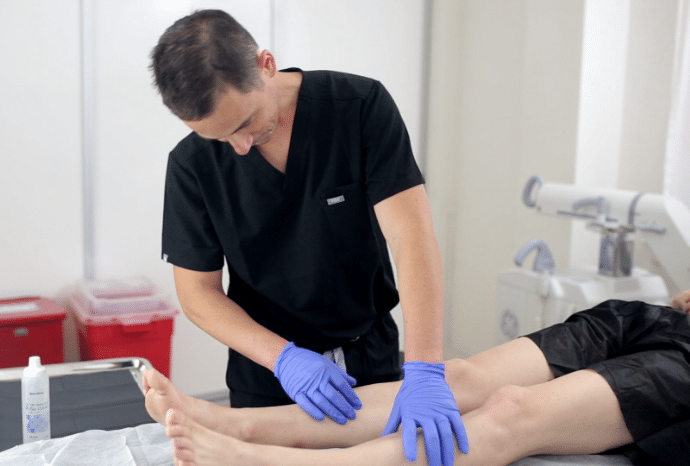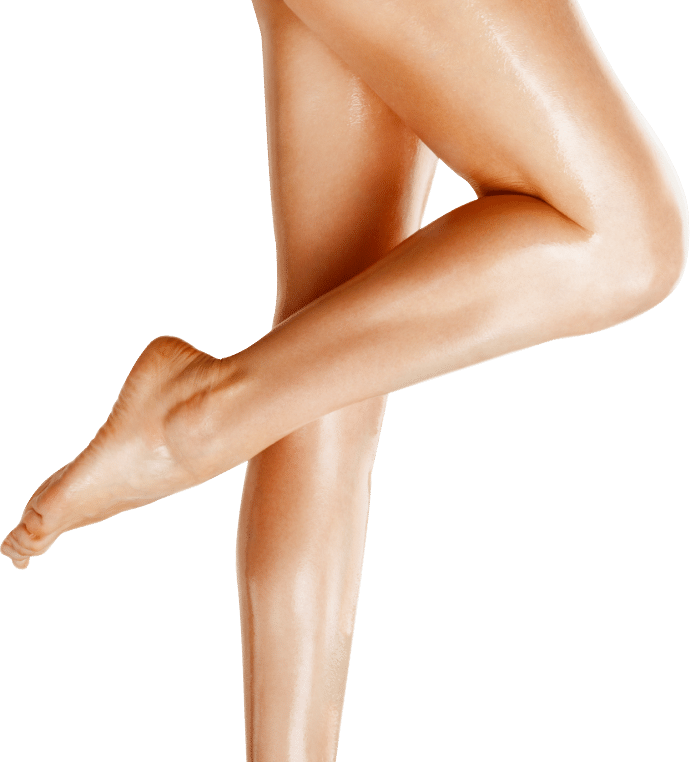 BOOK AN APPOINTMENT
Do you have any symptoms? Consult now with one of the Best Vein Specialist in New Jersey
Your information is encrypted and secure. By registering you confirm that you accept Terms and Conditions and Privacy Policy
 #3. Board-Certified Vein Specialists
Vein Treatment Clinic Clifton is led by one of the country's most reputable and talented vein doctors. Dr. Sareh Rajaee is a board-certified vascular surgeon with an exceptional educational background. She specializes in minimally invasive varicose vein treatment options — she has performed hundreds of treatments without significant complications or problems.
Dr. Rajaee also has a star-studded educational background, with names like Brown University, Harvard School of Public Health, and Yale New Haven Hospital scattered all over her resume, evidence of her brilliant reputation and standing. Besides her brilliant background and experience, Dr. Rajaee also believes in holistic vein care. She believes your emotional comfort is just as important as the results, so she patiently explains every step of the varicose vein treatment process to ease your anxieties.
#4. State-of-the-Art Equipment
​Vein Treatment Clinic is a state-of-the-art vein care center with the latest cutting-edge technologies and equipment, such as ClariVein, ClosureFAST, VNUS, etc. We use advanced technologies to ensure you have the most comfortable, painless, and effective vein treatment experience. Our vein doctors also stay abreast of the latest developments in vein treatments.
#5. Minimally Invasive Treatments
In the recent past, the only way to treat vein disease was through complicated surgical procedures, such as venous bypass surgery, vein ligation, and vein stripping. These surgical procedures have a lower success rate, a higher rate of complications, and downtime. As such, the emergence of minimally invasive vein treatments made them obsolete.
However, several vein centers still provide outdated and obsolete vascular surgeries. Not VTC Clifton — we only provide the latest minimally invasive varicose vein treatments, such as radiofrequency ablation, endovenous laser ablation, and VenaSeal. We have a perfect success rate, and our vein treatments cause no pain, no discomfort, and no complications. Our entire vein treatment process concludes within an hour, following which you can resume most of your daily activities without delay.
#6. Personalized Vein Care
At VTC Clifton, we curate a personalized varicose vein treatment plan for each individual. One of the primary reasons for the minimal risk of complications with minimally invasive treatments is that vein doctors often fail to adapt the treatment to address their patients' unique needs. However, our vein doctors carefully diagnose your vein disease, review your medical history, and discuss your concerns to curate the ideal vein treatment plan.  
Vein Treatment Clinic accepts all major insurance plans, and Dr. Rajaee actively helps you get maximum insurance coverage for your treatment. Our vein doctors and staff also handle all your insurance coverage details and provide a detailed breakdown of the treatment costs, so you can go into the treatment knowing exactly what you'll have to pay.
FEATURED POSTS BY VEIN DOCTORS
NJ Vein Doctors

Meet our team of New Jersey Vein Treatment Specialists
Vein Treatments are covered by most major medical insurances, including Medicare. Call us today to verify your insurance for FREE >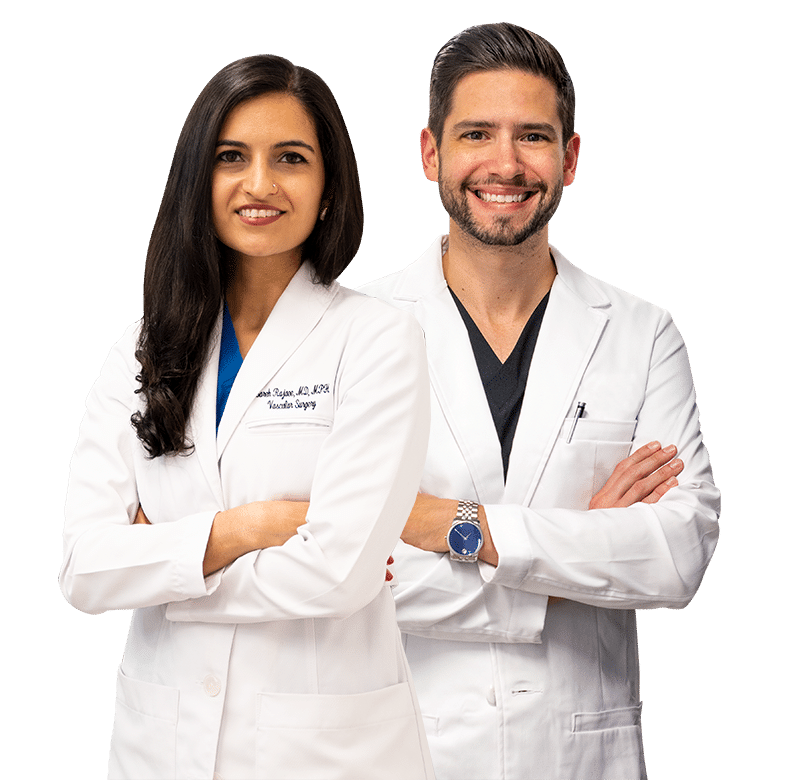 Meet our Team of Top Vein Specialists in New Jersey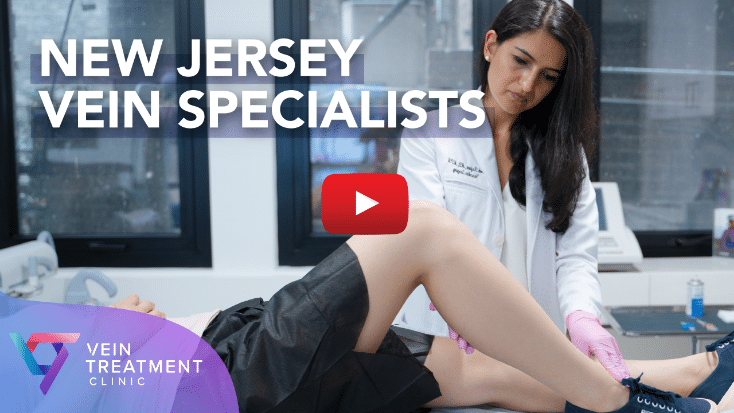 Slide One